America's Television Network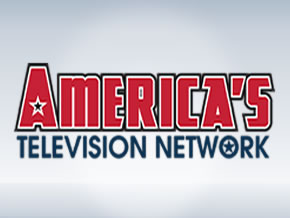 Description: America's Television Network is Entertainment, Inspiration and Information. It's a spectacular assembly of the things that affect our lives.
America's Television Network, Inc. is a California corporation based in Irvine, California. ATN's World Broadcast Center is located in the heart of one of Southern California's premier business and entertainment centers, the Irvine Spectrum, which boasts an estimated 11 million visitors annually.

The Network is committed to serving the public trust in the areas of television broadcasting, entertainment, education, production and live events. Revenue from the Network is used for the betterment of the Network and the services we provide our viewers, sponsors, partners and investors. America's Television Network is fully funded by independent business sponsorships; private investors, viewer supported sponsorships and product and/or "gift" sales.

Our primary objective is to to create programming and events that entertain, inform and inspire; to use revenue to create and support worthwhile humanitarian and socially relevant causes.
Rating:
Category:
movies-and-tv
Developer:
RUSHWORKS